With Airbnb, you can live like a local in any city that you may be travelling to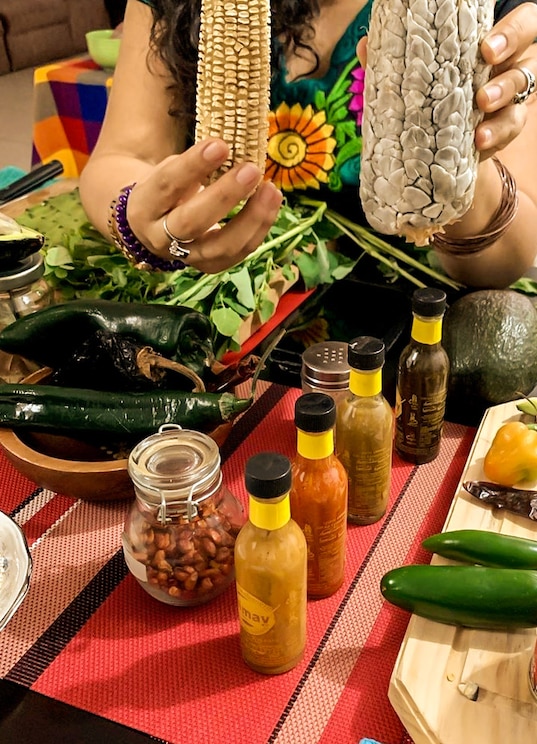 HERE I ADDED EXAMPLE LETTINGS
Being an Airbnb Experiences host can be a great way to help travellers experience the hidden gems of your city, even by hosting a special dinner in your own home.
While this can be a great experience for the guests, it can also be a great experience for the host because you will have the ability to make friends from all over the world while earning some extra income.
Become an Airbnb Experiences host
and find out how you can make extra income showing travellers around your city.
If you are looking to help travellers experience the things that make your hometown special, there are many options to consider. Among the most popular types of experiences are: